Get security is with

ESCO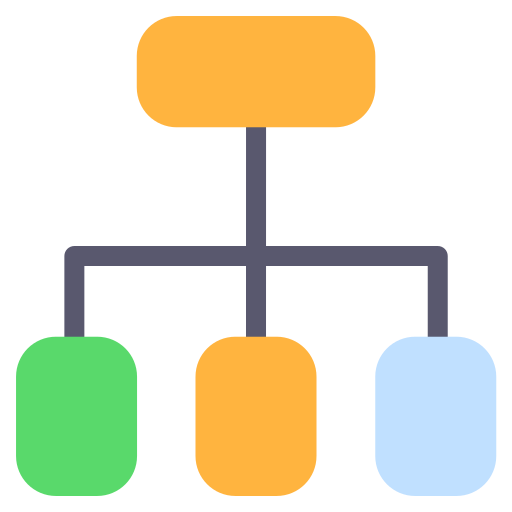 Shop drawings
Prepare the shop drawings for all works and acquire the approval from the consultant and the owner before commencing the works which shall commit to the requirements of the governmental agency in Kuwait.
Light points and powers
Executing all lighting points and power points according to project specifications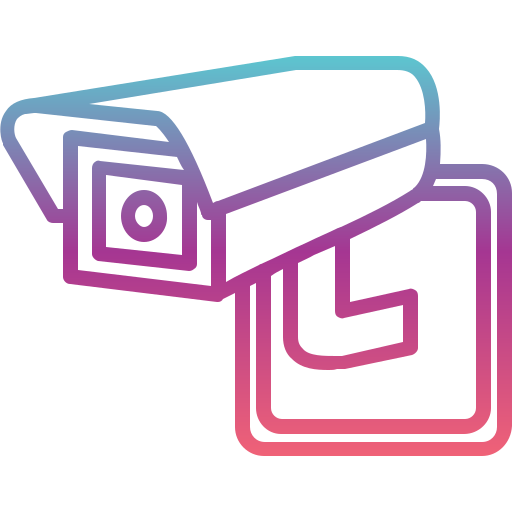 Low pressure systems
Supply and install all kinds of low pressure systems, security system, camera surveillance systems, Broadcasting systems, Information Technology systems, audio and visual systems, communication systems, T.V. Information technology, Queue management systems, and Vehicles Parking Guiding Systems.
electrical panels
Supply and installation of all sources of electrical panels according to project specifications
lighting pendants
Supply and installation of all sources of lighting pendants according to project specifications
Lighting control system
Supply and installation of lighting control system according to project specifications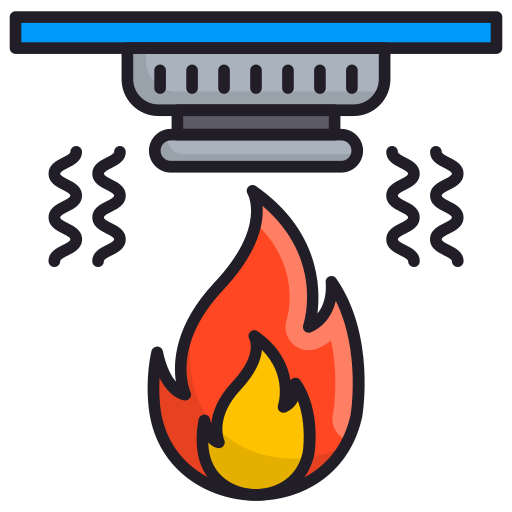 Fire alarm systems
Supply and installation of a fire alarm system according to the specifications of the project, taking into account the requirements of the General Fire Force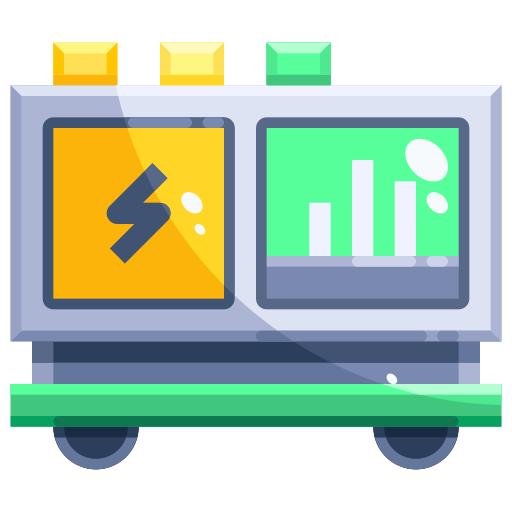 electricity generators
Supply and installation of all sources of electricity generators according to project
specifications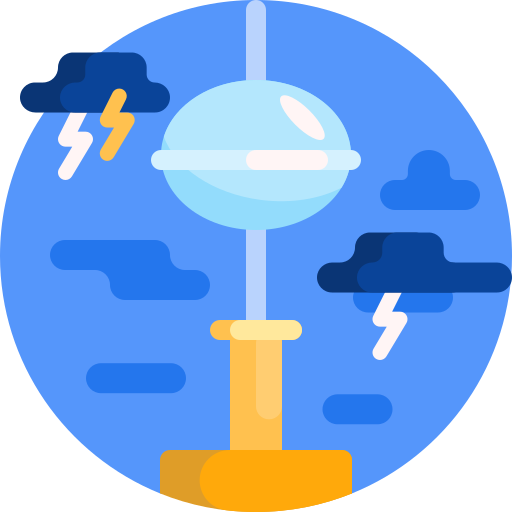 Lightning rod
Supply and installation of lightning rods according to
project specifications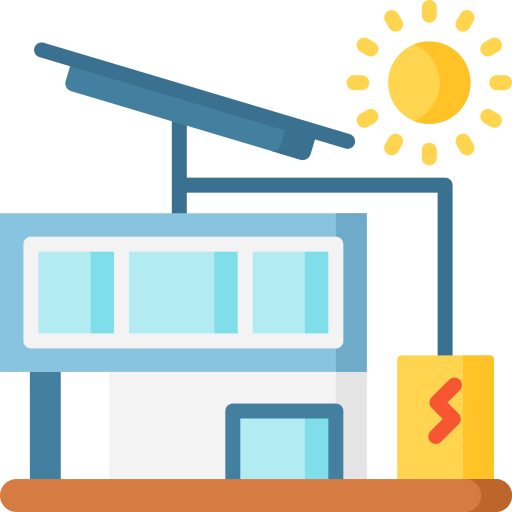 Solar energy systems
Supply and installation of solar power system according to project specifications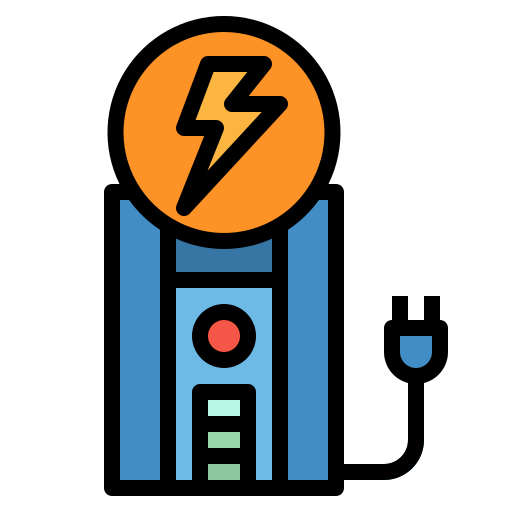 UPS
Supply and installation of all UPS sources according to project specifications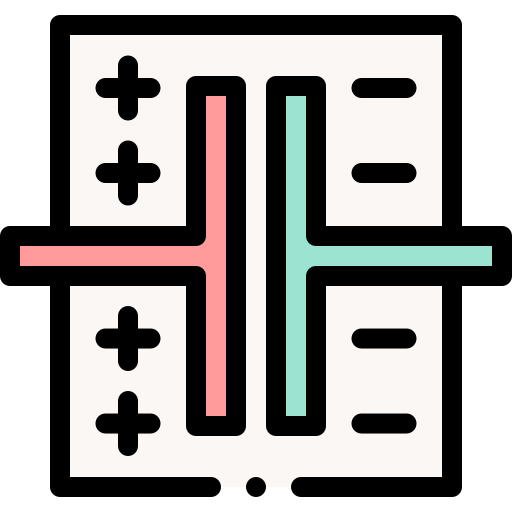 Power factor improver
Supply and installation of Capacitor Bank according to project specifications
We are here for you
We are here for you Start your project now